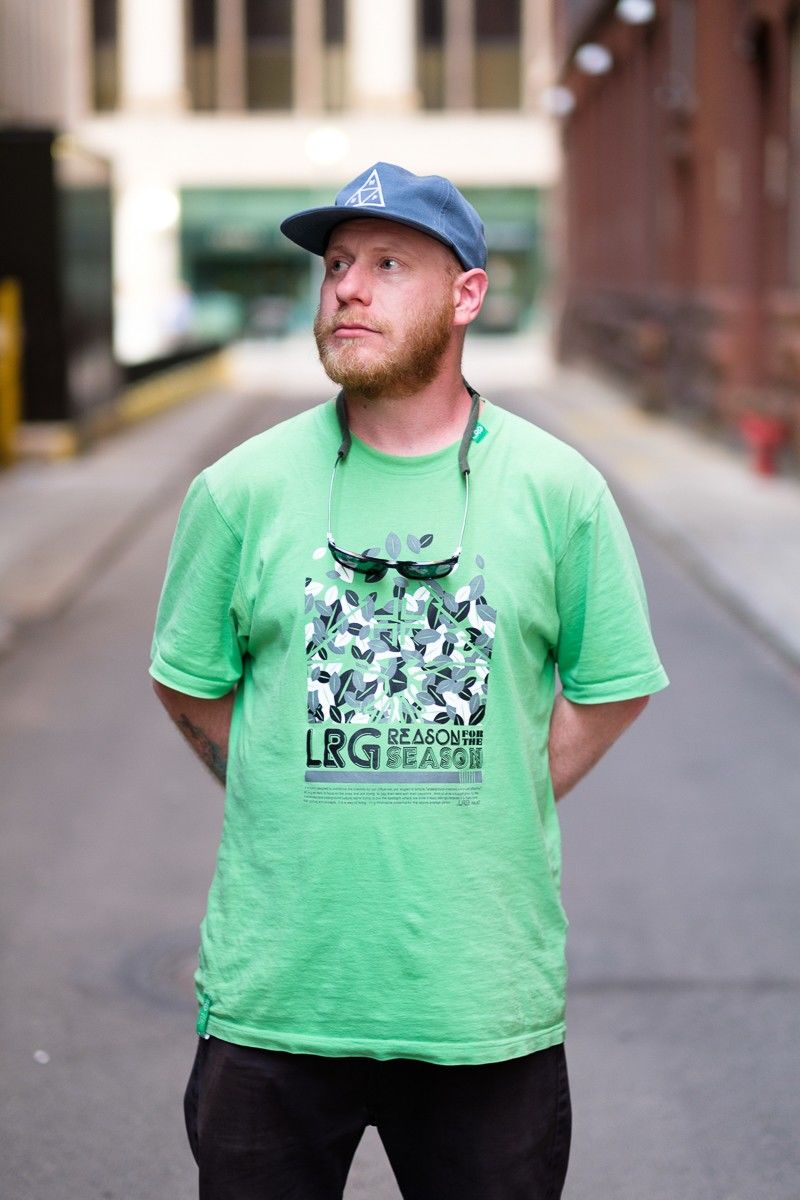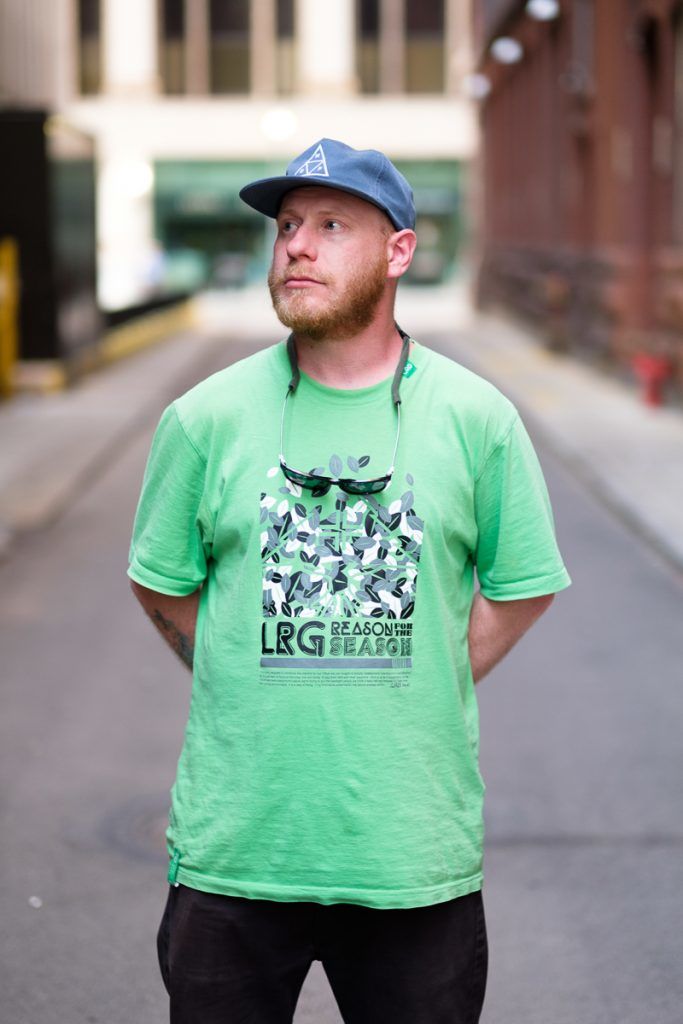 My first job as a photographer, back in 2012 for seven springs mountain resort consisted of photographing what i loved, action sports. A couple of years later i decided to branch outside of sports and expand my horizons. After years of satisfying the craving of waking up early, chasing light and exploring various types of landscapes i realized fine-art was something i would be doing for years to come.
I was introduced to wedding photography in 2014 through friends needing second shooters. Soon after that becoming the lead photographer for couples throughout western Pennsylvania.
From working with athletes, soon to be married couples and our worlds diverse landscape, the range of what i photograph really gives me a chance to showcase my artistic approach behind my photography.
If you have any questions, or want to connect e-mail me at info@danielthompson.photography