Before i got a chance to see the institution in all of its deteriorating glory, my friend Jason went through a ladder of people he wrote to about granting permission to shoot here legally. Thanks Jason.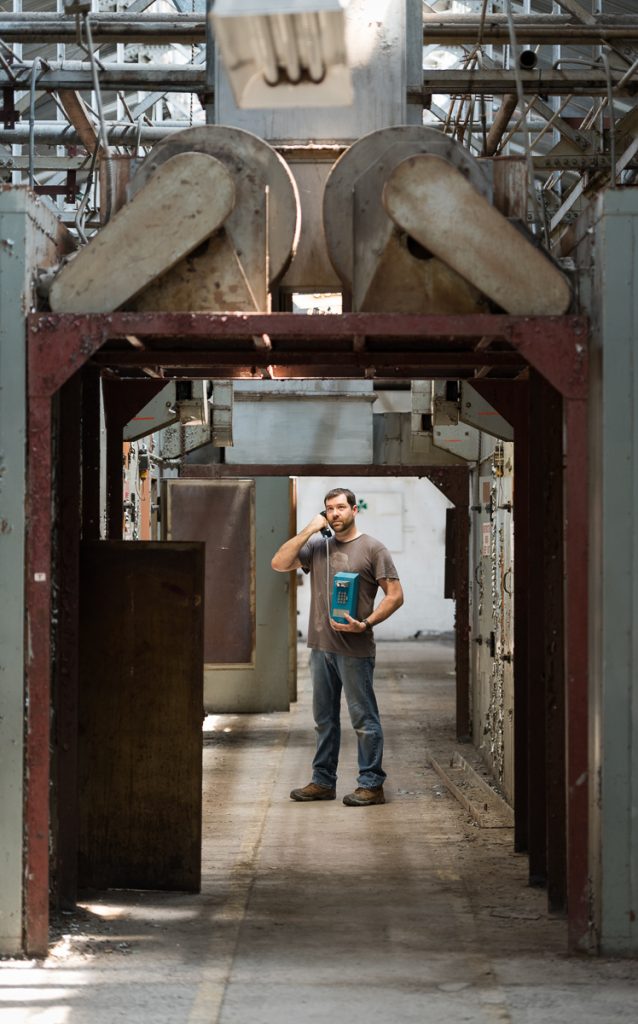 The correction institue was built in 1826, and opened in 1882. It sits along the Ohio river and with Pittsburgh city limits.The history involves fatalities of correction officers, floods and prison breaks and prior shutdowns. The interiors conditions would represent the age through natural decay against tine, holding stories inside the walls that forever stay within the rotting foundation. The windows, growing vines between the rusted bars and faded glass and the older equipment in some of the shop rooms covered in thick layers of rust and dust. The texture of the withered prison made the detail photos endless. The defeating silence inside of this massive institution made for an eerie setting that never quite lifted as we made way through various environments in each wing.
Once we found way up to the roof to catch some fresh(er) air, we noticed some of the skyline popping up through the horizon, being only 6 miles from downtown. Nearly 1,900 inmates were transferred, but the foundation of the prison still stands, now for over 130 years.
The rotting cells, and deteriorating floors gave perspective very quickly on why this prison was no longer in business. We worked our way blindly through each building of the institution, finding erosion and dust of various wavelengths. It was hot that day and the lack of windows plus musty, stagnant air made it extra humid. After about 8 hours of solid exploring, a short game of basketball in the yard and plenty of ground covered out of the 12 acre confinement chamber, a groundskeepers came out to let us know its time to go. I left a sweaty mess, climbing 40 and nearly 9 miles.